The Wimborne Model Aero Club held it's Memorial Day - Family Fun event on Saturday 6th August where the club remembers past members/contributors to the club's success and great family atmosphere. This year's event was blessed with wall to wall sunshine and great fun was had by the many members and their families.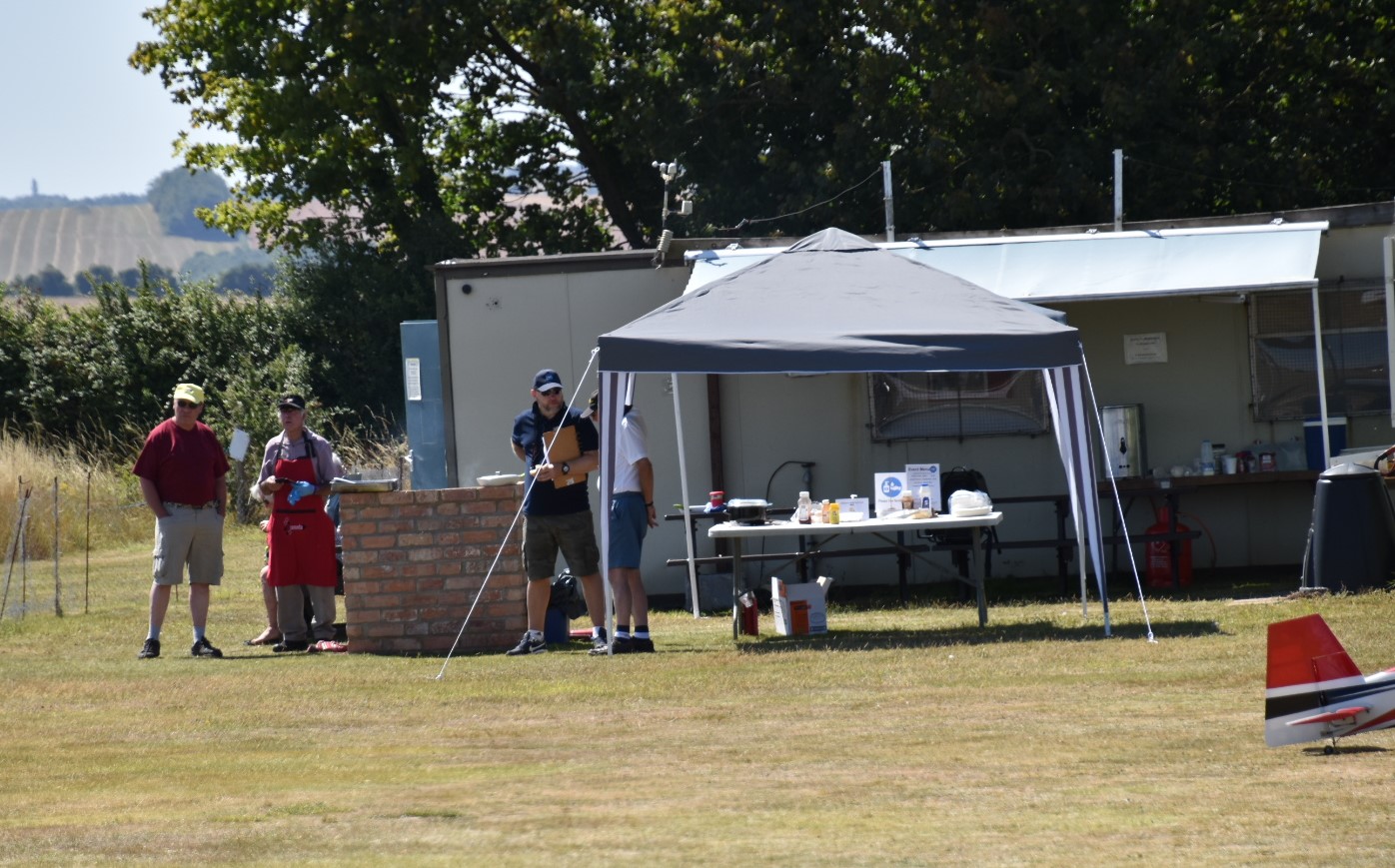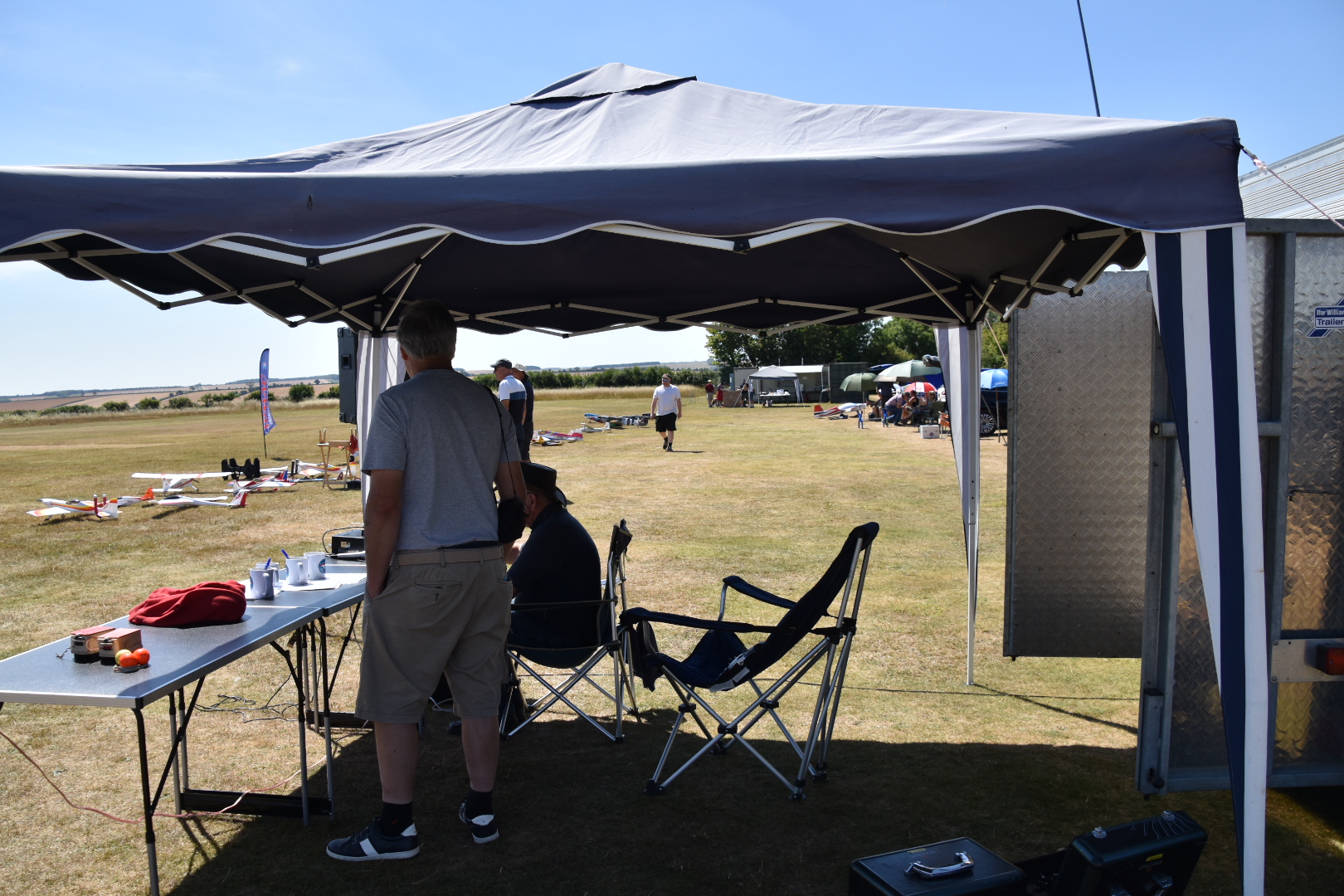 The usual low key contests were a great success with many more people willing to have a go than has been the case in previous years, possibly because there has been a 3 year hiatus due to the pandemic. The contests consisted of timed climb and glide, estimated timed landing, based on 10 seconds for each year of RC flying experience, which presented challenges guessing the correct landing time for the more experienced of us members and target egg dropping with great banter and hilarity when several managed to miss by 'shall we say' quite a bit!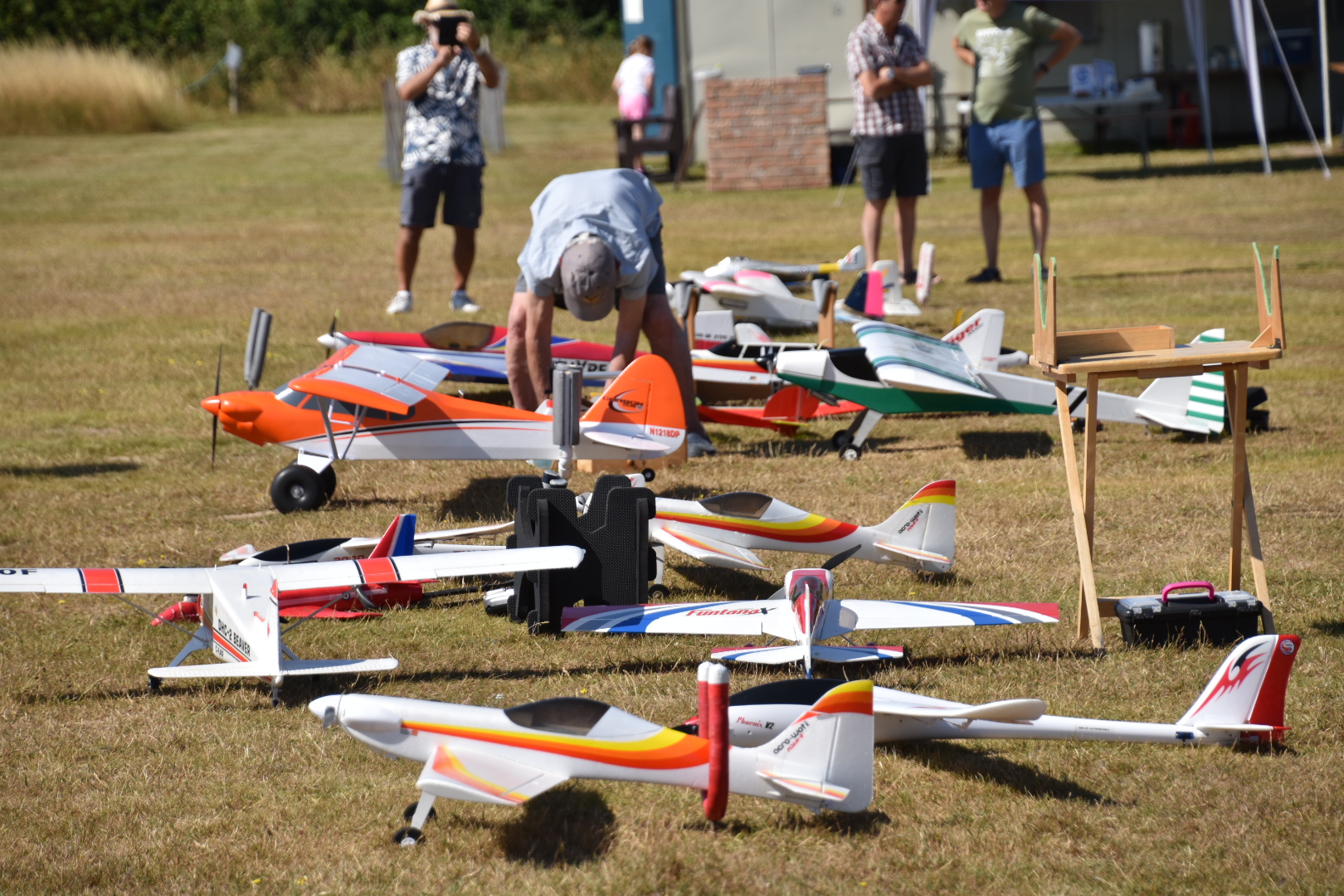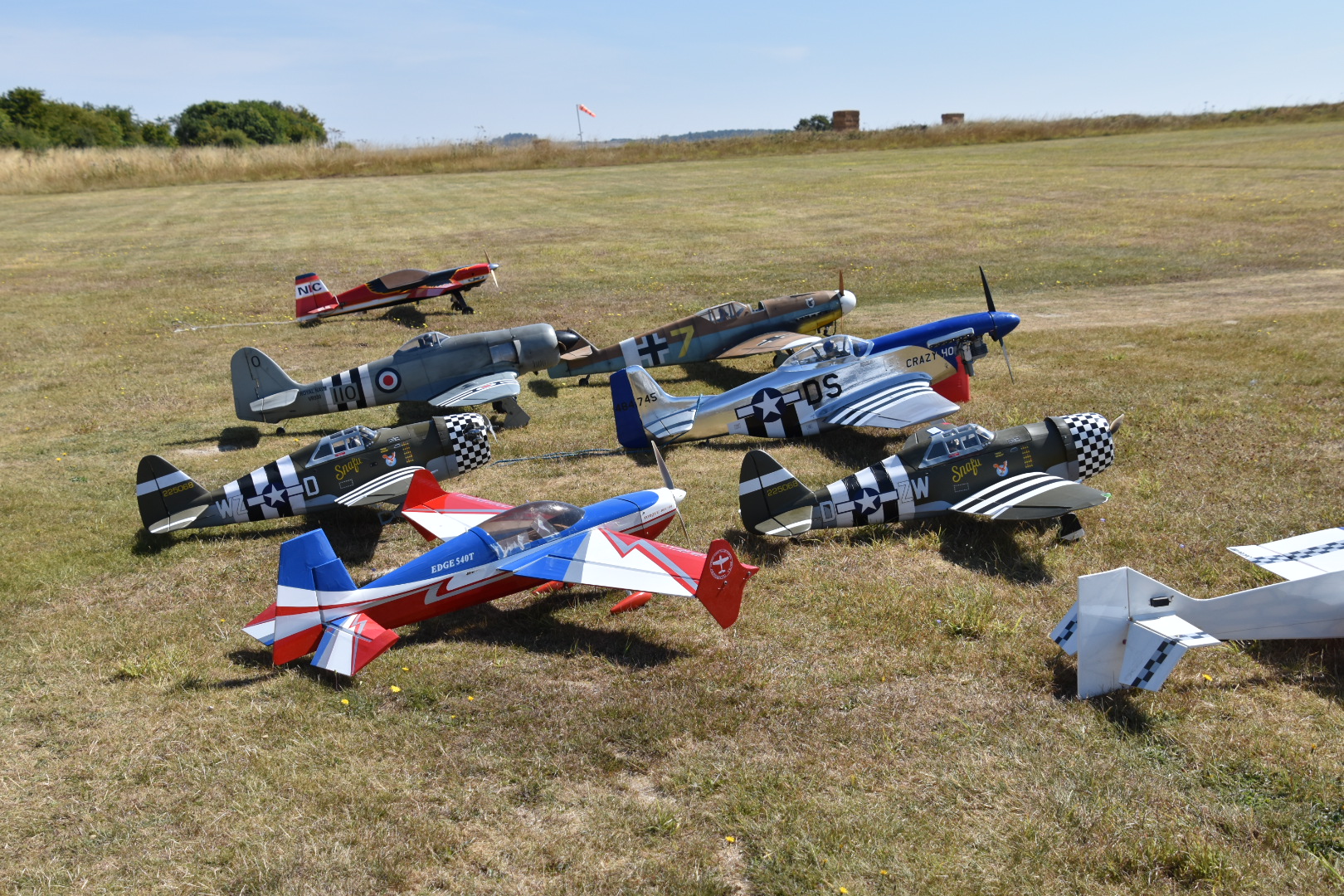 The day was made even better when John Bannister and his wife slaved away in the sunshine to cook  fabulous burgers and sausages using the new club brick BBQ, only built earlier this year and with Tea, Coffee and cold drinks on tap all day. We even managed a visit from the local ice cream van just after lunch, which went down a storm on such a hot day.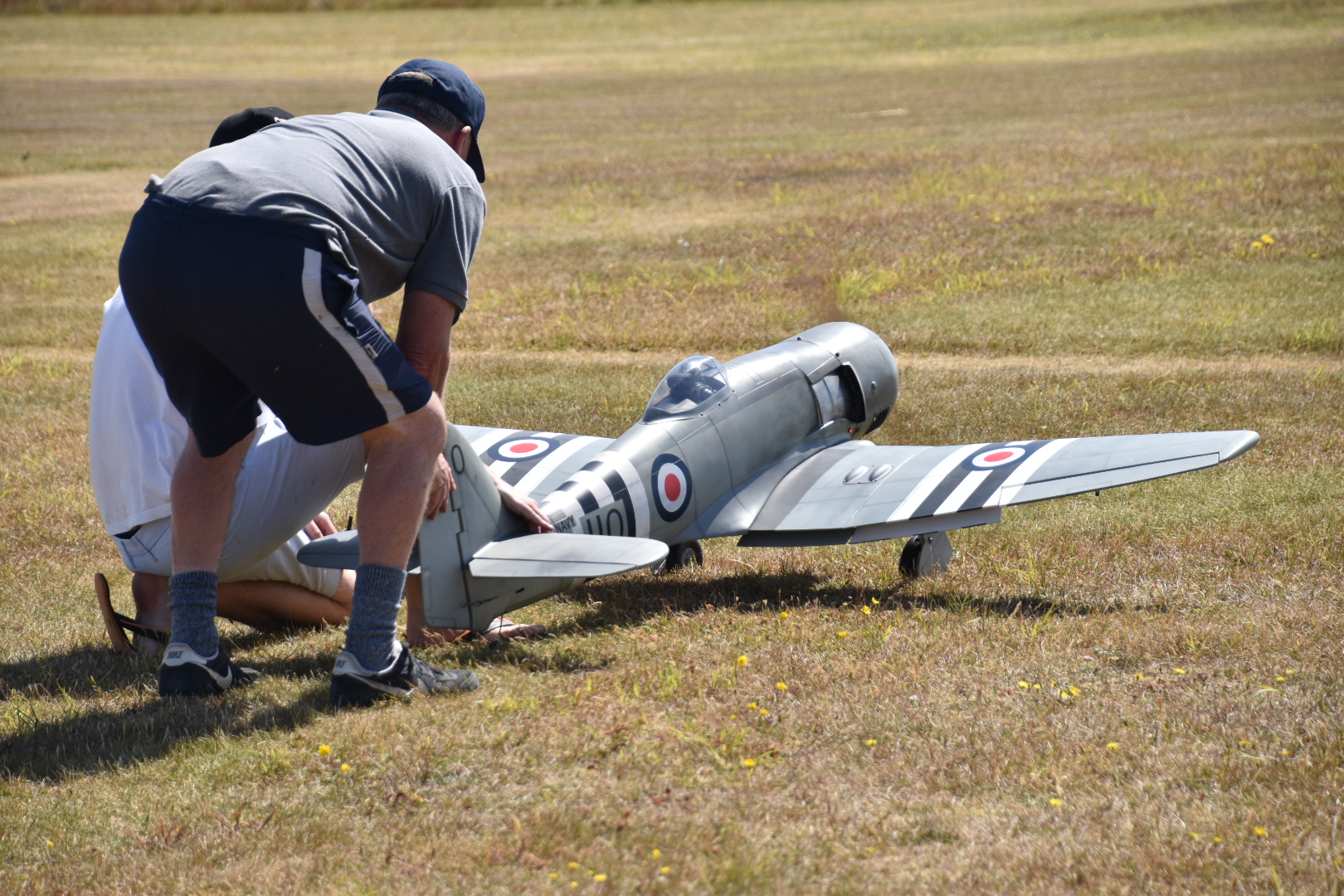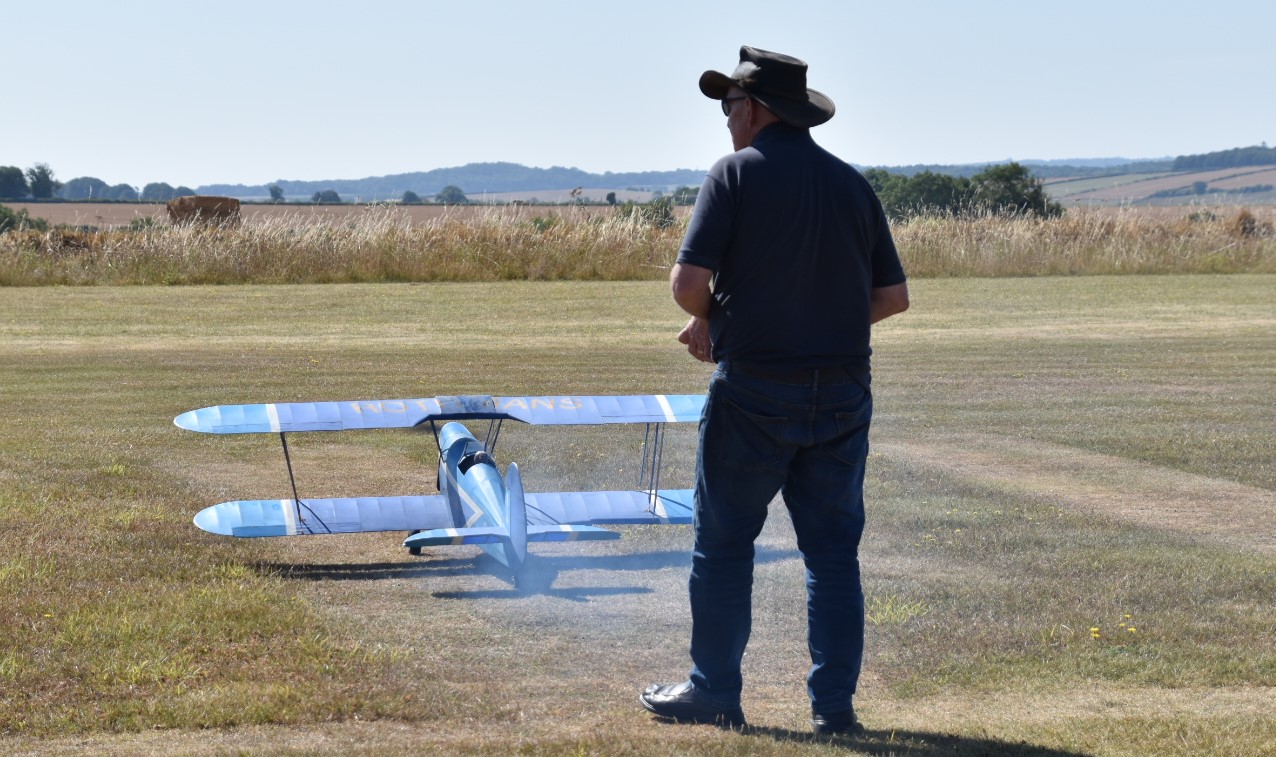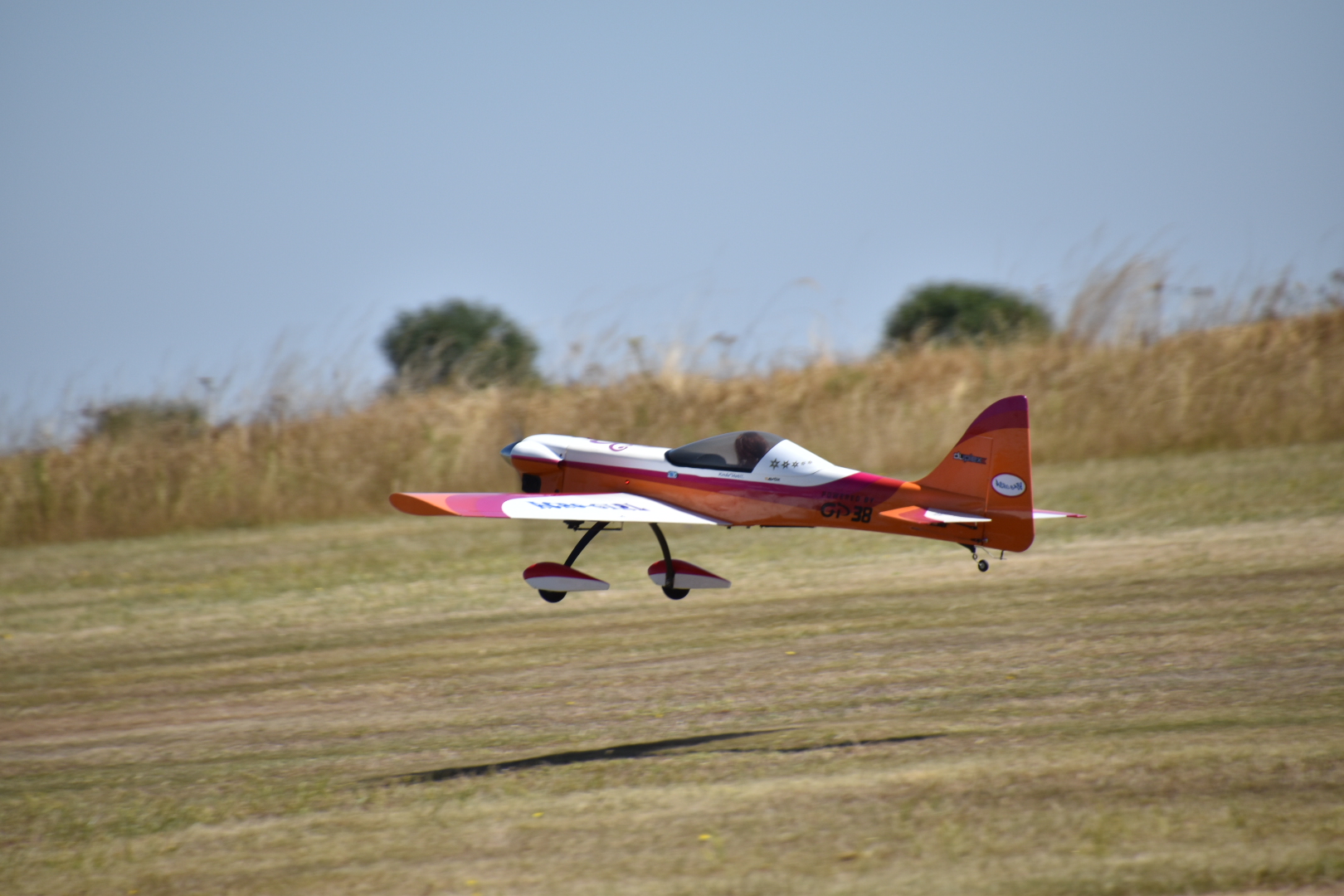 The turnout was fantastic, lots of members turned up early or stayed late to help set up and packaway at the end of the day. Although the turbine suspension was still in place (crops drying very early this year) a really good selection of models were present with several formation sorties flown for the entertainment of the families present. Dom Mitchell (Essential RC) and Phil Ford club committee member captured video of some of the many flights during the day. The Wimborne club Facebook page features some of Phil's work and Essential RC You Tube channel Dom's work.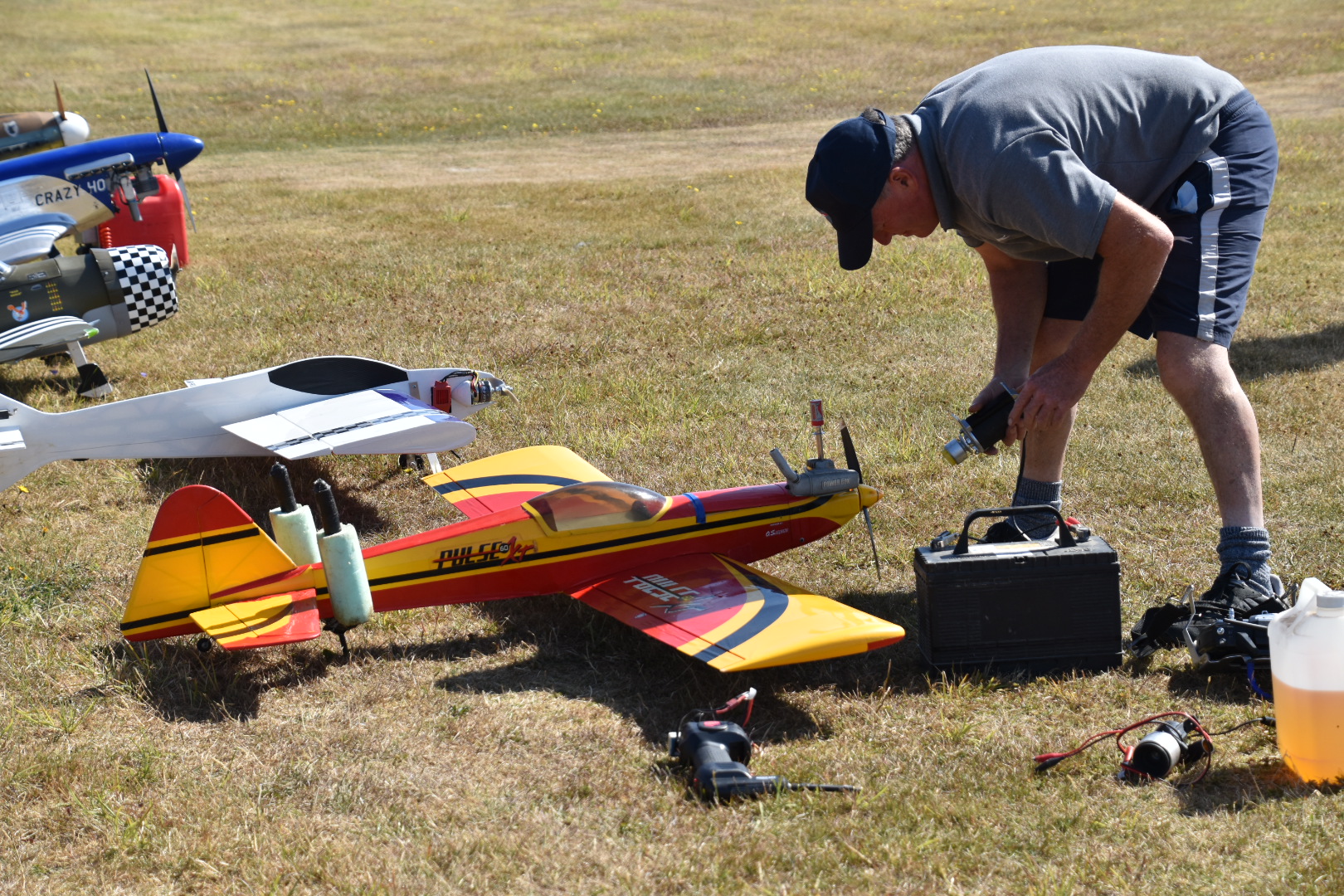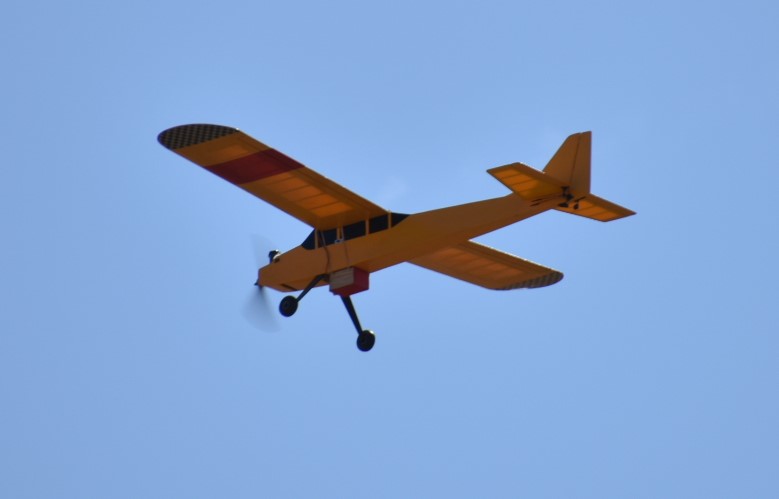 Everyone is now looking forward to the JMA Scale Jet Masters on 3rd September and then the club EDF and Jet weekend on 24th and 25th September.
https://www.facebook.com/wimbornemodelaeroclub/
https://www.youtube.com/watch?v=-XkDD409GOI&t=3s