On the 27th May the Southern Area supported  the Museum of Army Flying's "Wartime Wallop" event. Both a static display and a flying display were planned, but due to really strong winds on the day the flying was limited to a few hardy souls that had models capable of dealing with the weather.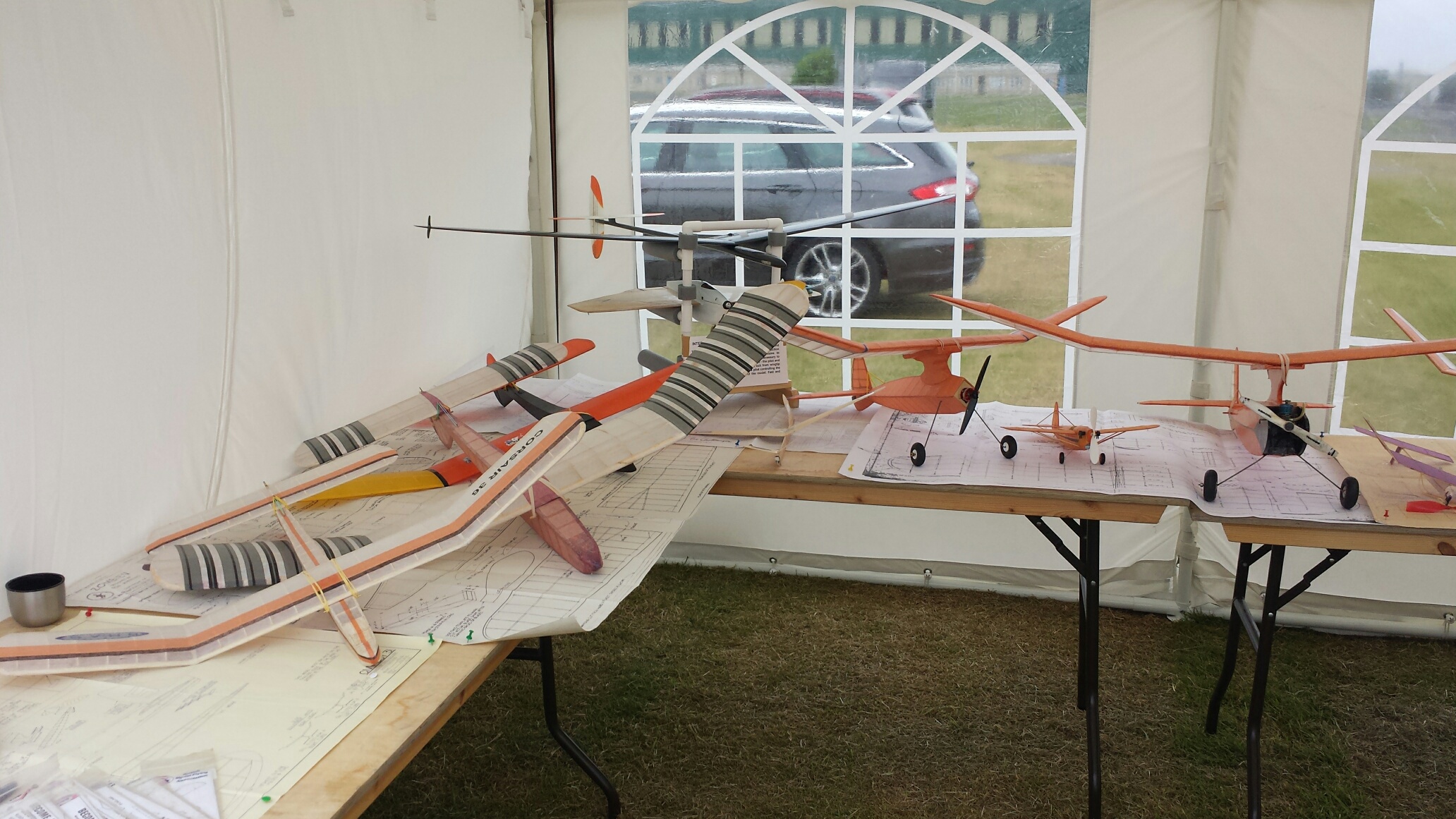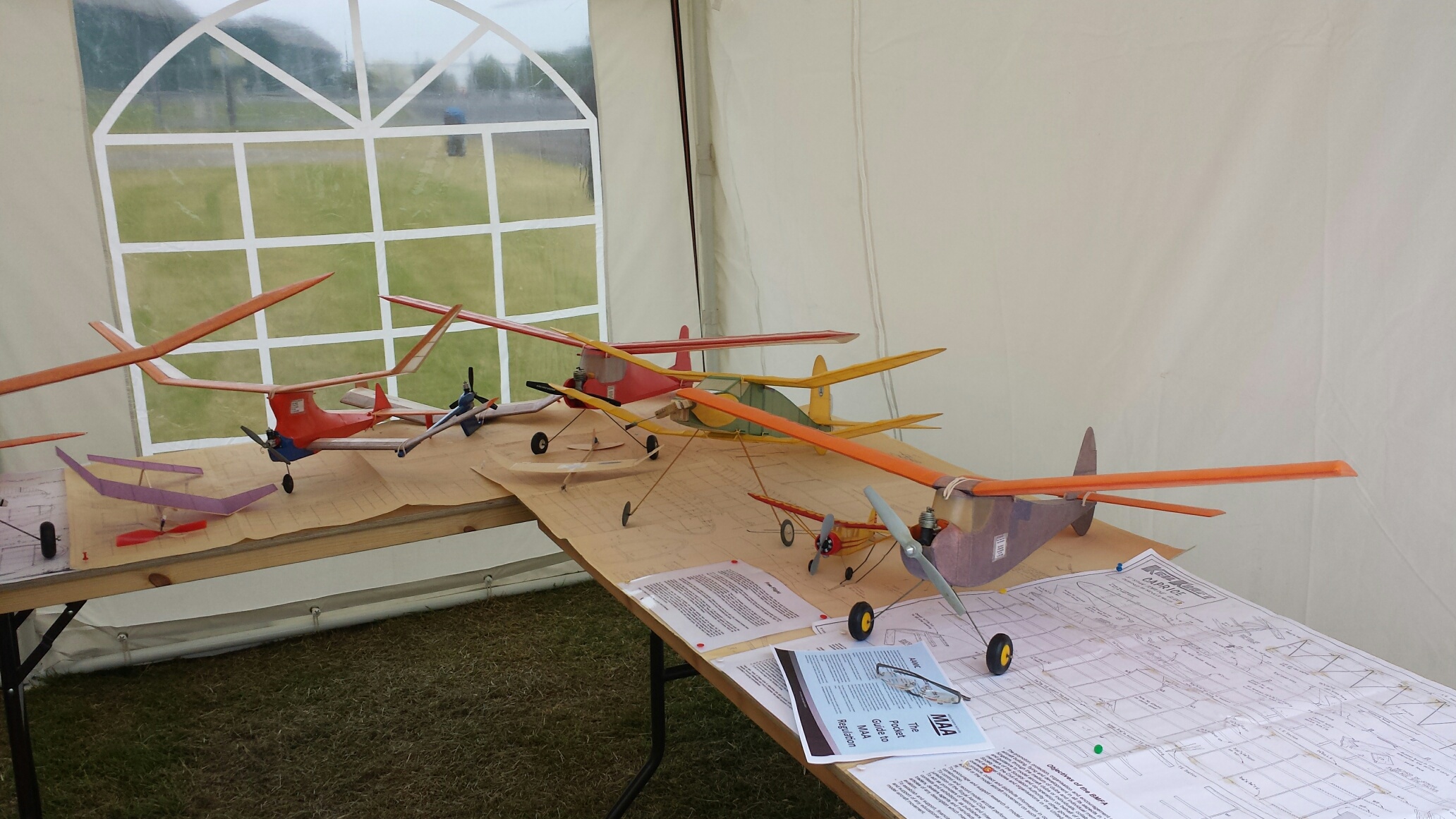 Above are free flight aircraft that formed part of the S Area Static display.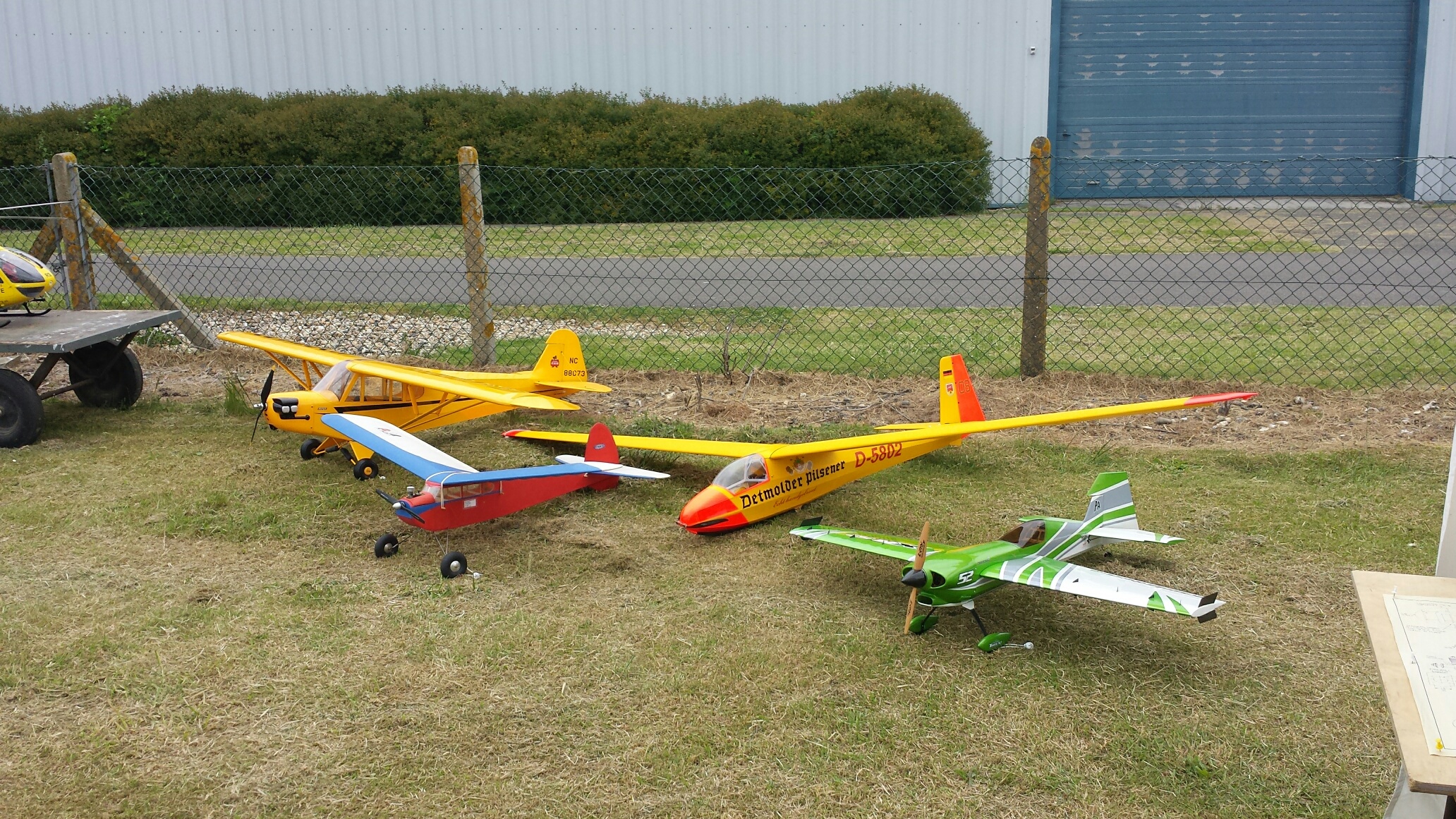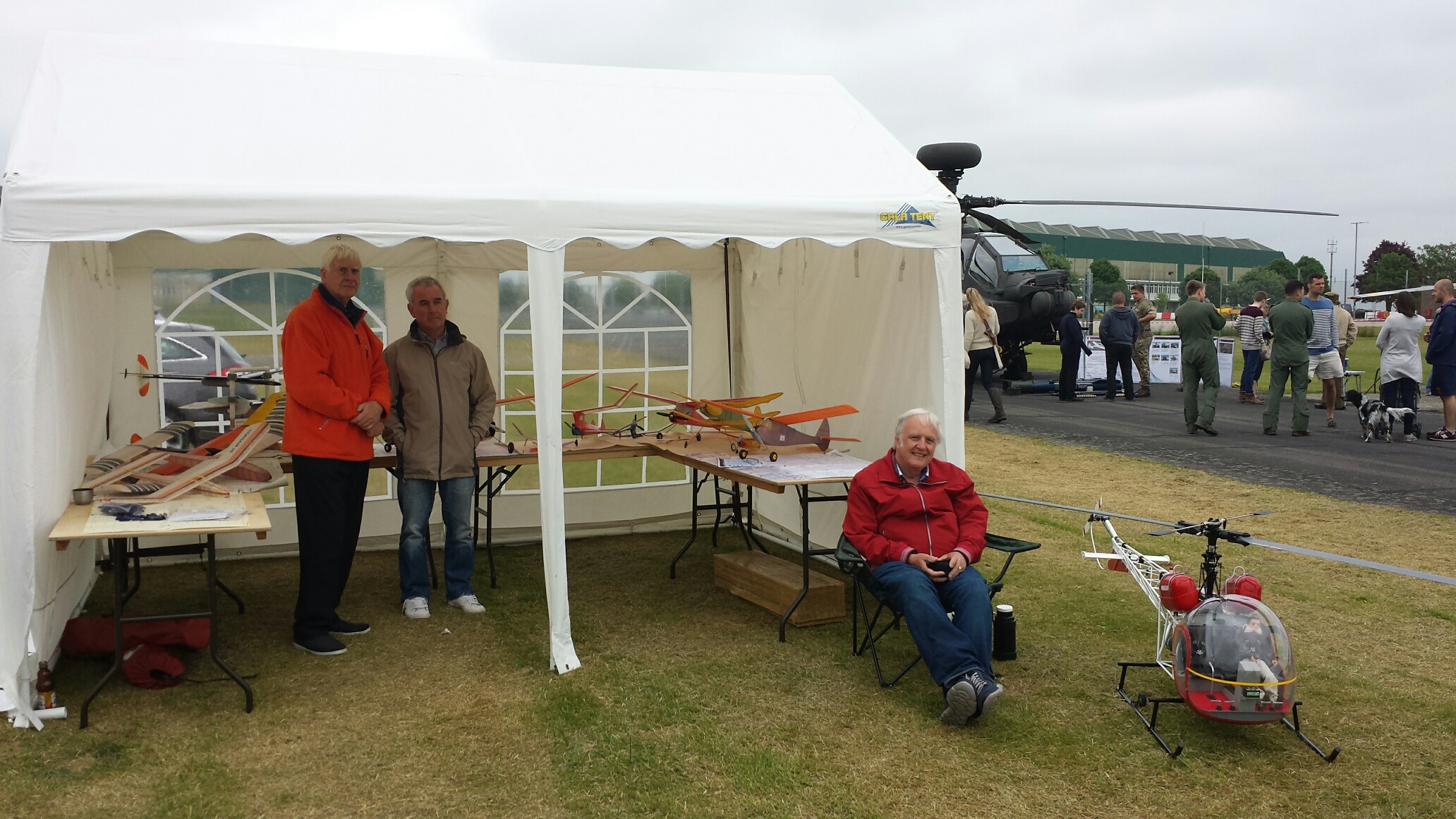 Above are an assortment of the static display models and one of the S Area Marquis
Some of the marvellous scale models on display.
We received a thank you from Joe and his team asking for any comments, I replied to say we were pleased with the event and would like to contribute again next year but that I thought a little more publicity on our location and what we were doing would further improve things. I have yet to hear from Joe regarding the 2020 event due to the changes made recently by the airport management.