The Southern Area AGM was held at the Ship Inn in Southampton on the 13th November, the full minutes will be published under "Area Minutes" once ratified but a short report follows:
As can be seen although grateful to those that did attend it was disappointing to see the number of attendees when we consider the number of clubs we represent (over 70).
The meeting went well and all committee members reports were given and it showed that all had participated in a very busy year that was now nearing completion. The existing area chief examiners were re-ratified with the exception of Peter Willis who has decided to stand down, a sad loss of a very active ASC member.
When it came to the election of officers for 2020 it showed we have a problem. Peter Turley and Peter Willis have decided not to stand for re-election and for the time being at least Richard Sharman and Stuart Simpson are retiring due to ill health. As a result Tony Butterworth, David Smith, Roger Newman and myself Terry Weeks will be holding the fort but we urgently need to recruit new committee members if we are to continue being a very active area.
Following the formal meeting a discussion was held asking the guests how we can better support the clubs in the area and become more "Visible", all agreed it was a two way thing that must be worked on in 2020 and a few pointers were noted for action.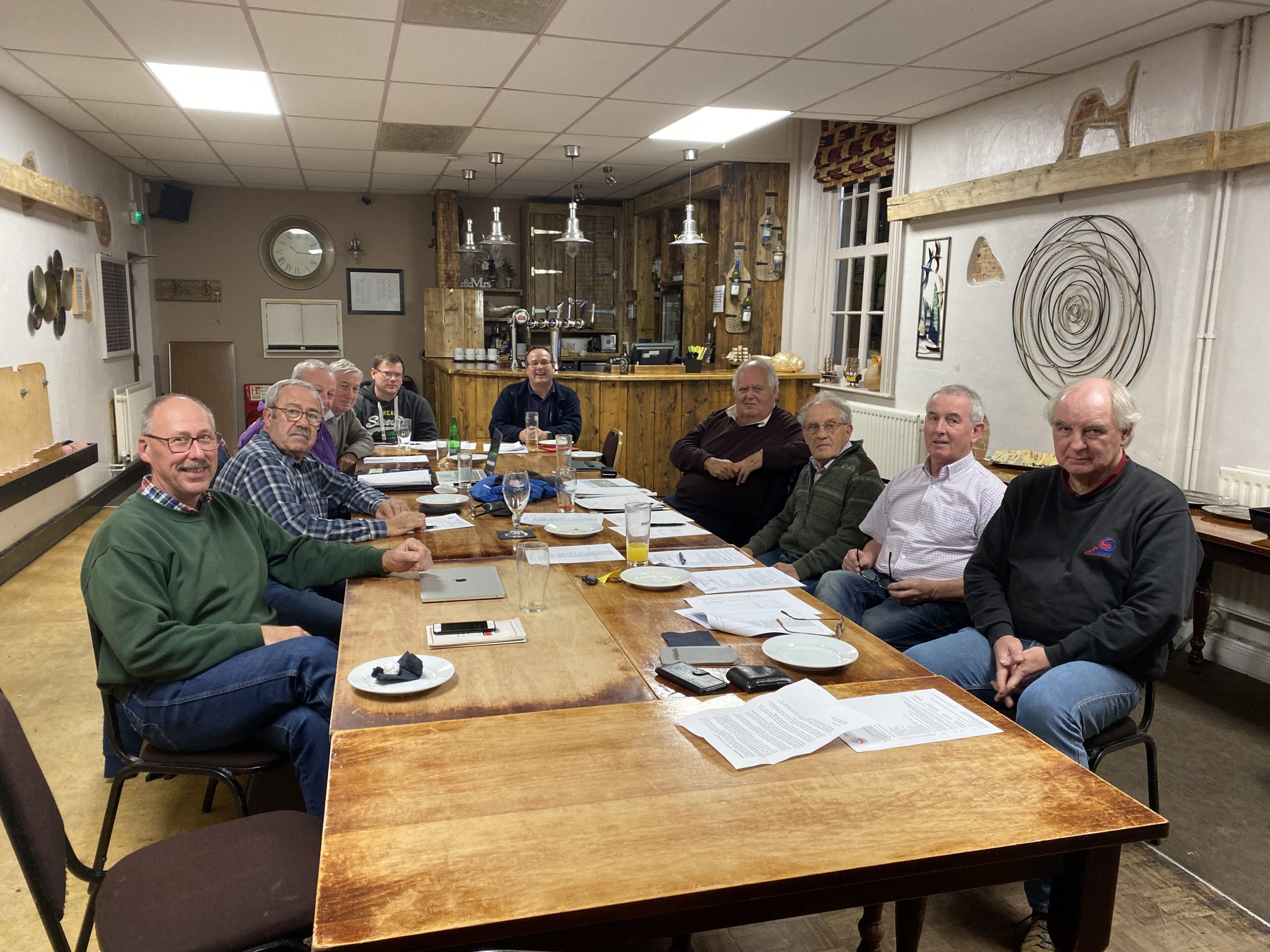 Those in attendance were.
Tony Butterworth – Chairman;
Peter Turley – Secretary;
Dave Smith – Vice Chairman & Area Delegate;
Terry Weeks – Treasurer and Silent Flight Rep';
Peter Willis – ASC Co-0rdinator;
Richard Sharman – West Hampshire support.
Guests present were: Ken Knox, Alan Wallington, Dave Newby and Simon Wood.