The S. Area BMFA Free Flight Gala 2022 - A report by Peter Carter
On Sunday August the 6th, the Southern Area BMFA Free Flight Gala took place at RAF Odiham after a break of 2 years due to the COVID pandemic.
Thanks to the willing co-operation of the Station Commander and his staff we were fortunate to have this superb airfield to ourselves on the day, and the weather gods smiled upon us. The day was excellent for free flight, with temperatures around 26° and the wind light at around 7mph NNE.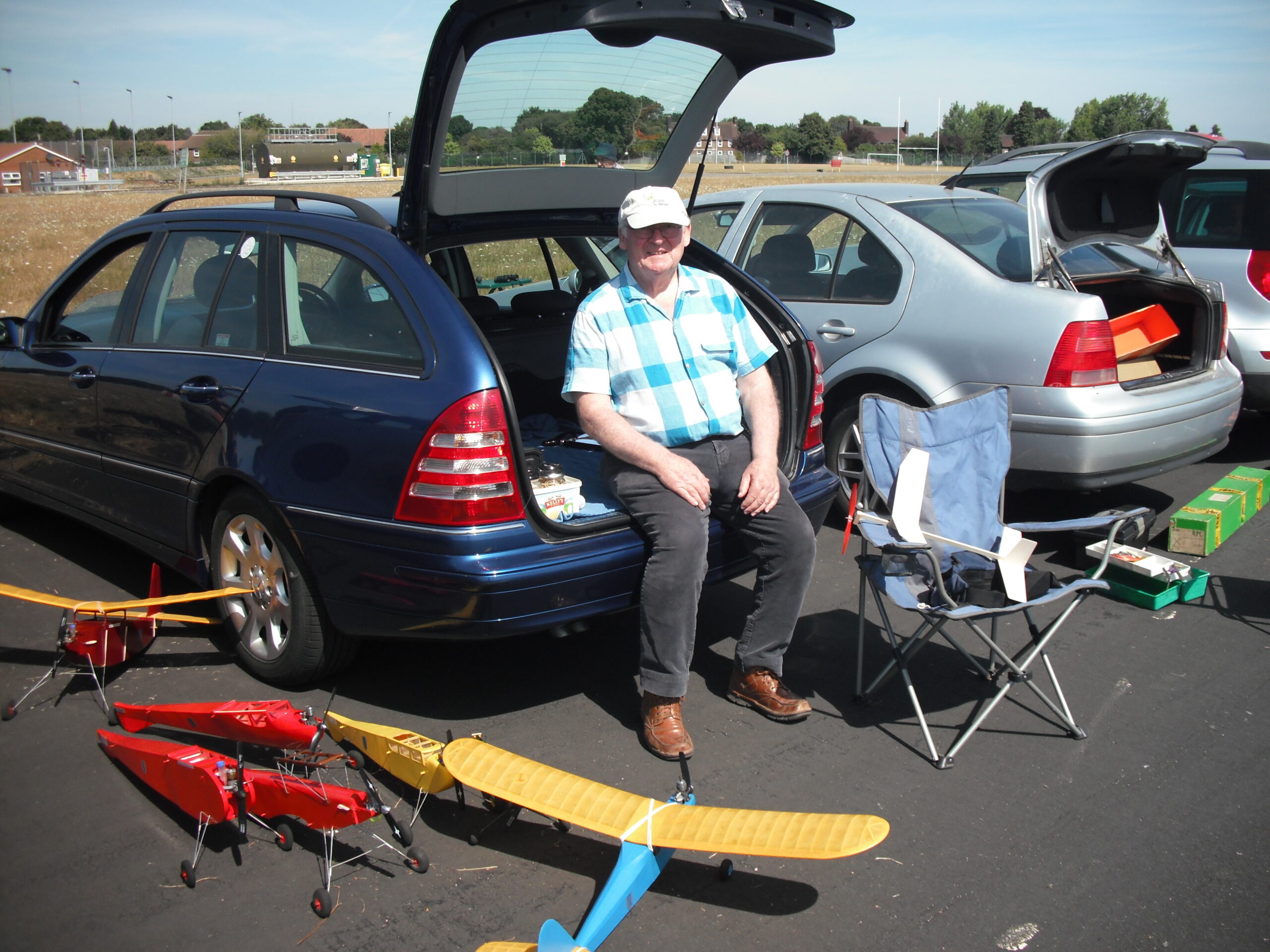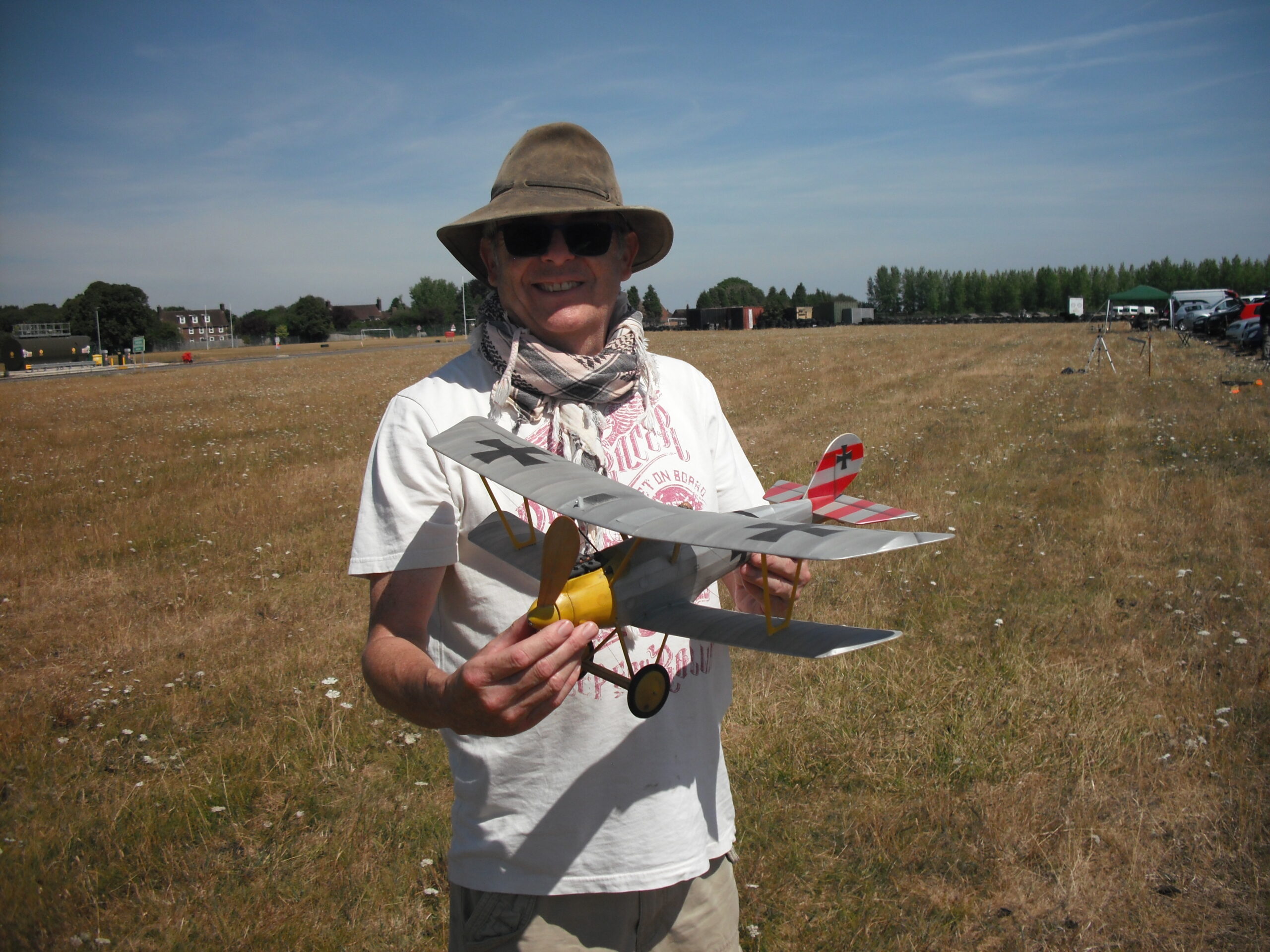 Checking in went very smoothly with all attendees arriving before 9:30am.
A short briefing was given by the two RAF Officers I/C for the day and flying commenced at 10:00am as planned. Attendees consisted of 50/50 competition and sport fliers.
Thanks must go to Chris Redrup for running the competitions that progressed with few incidents. Only one model flew outside of the airfield, this was easily retrieved and another model due to a D/T failure was last seen heading towards the ISS.
In all 38 people attended the event including a few spectators. All in all, an excellent days flying with everyone saying that they enjoyed themselves and would happily attend again.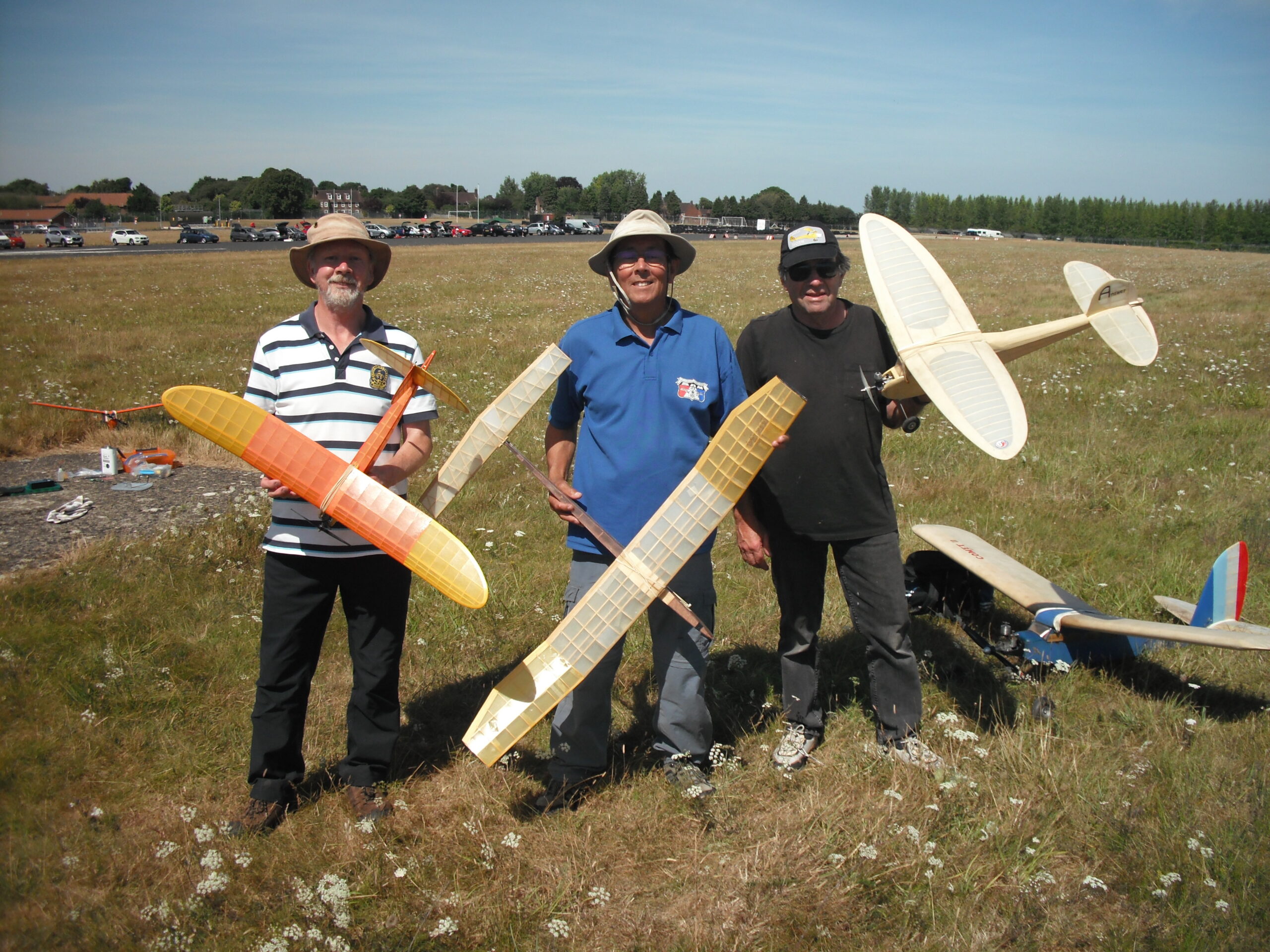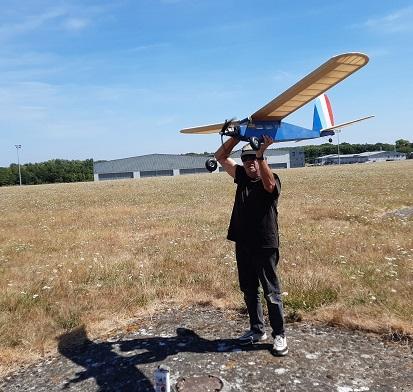 Thanks were expressed to both RAF Officers who supervised the event, namely Mac. Steve Davy & Sgt. Chris Dawson who made us extremely welcome. They even laid on tea and coffee and gave us access to an air-conditioned briefing room for the attendees to cool off as necessary (very welcome due to the heat on the day).
Amazingly in these times of sites being denied to us, Odiham are actively keen to hold the event again next year! The only threat  to it will be the lack of entries. It takes a great deal of organizing and we cannot expect the RAF to make the site available for a small number of fliers.
Please all consider attending again next year, I cannot guarantee the weather, but to keep this wonderful airfield open to us that has toilets on site and maybe the provision of again having tea, coffee and biscuits provided, why would you not want to come again?
Peter Carter.