Sept 26 Basingstoke Model Aero Club (BMAC) Electric Fly-in.  Reserve day is Sept 12 – check BMAC website before travelling.
Flying from 10:00-16:30 hrs. Electric fixed wing only. Evidence of an A certificate minimum and BMFA insurance required.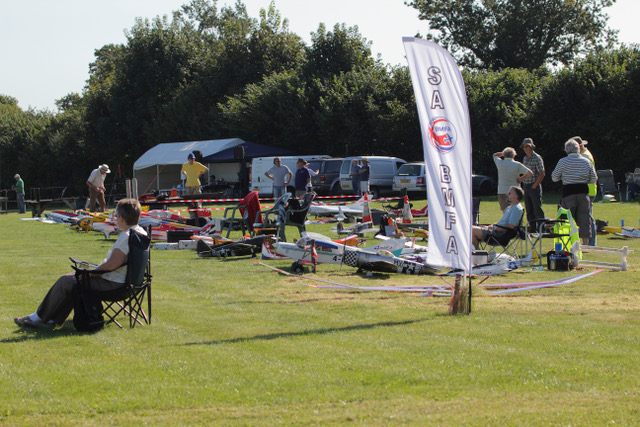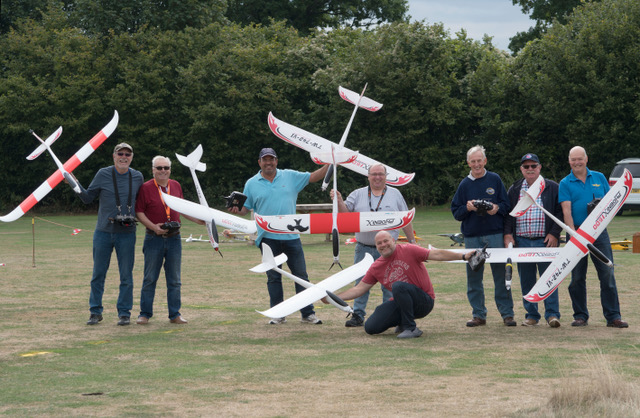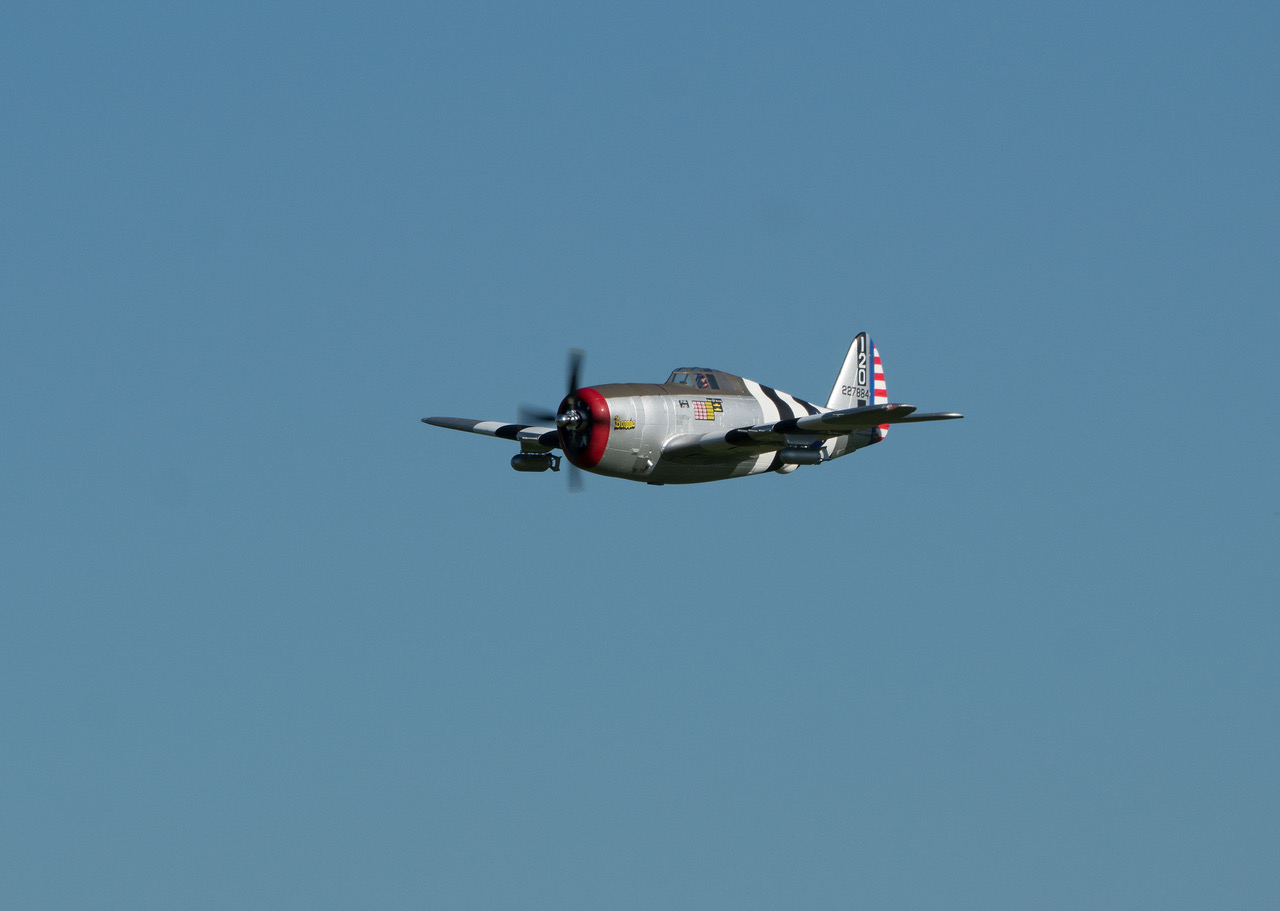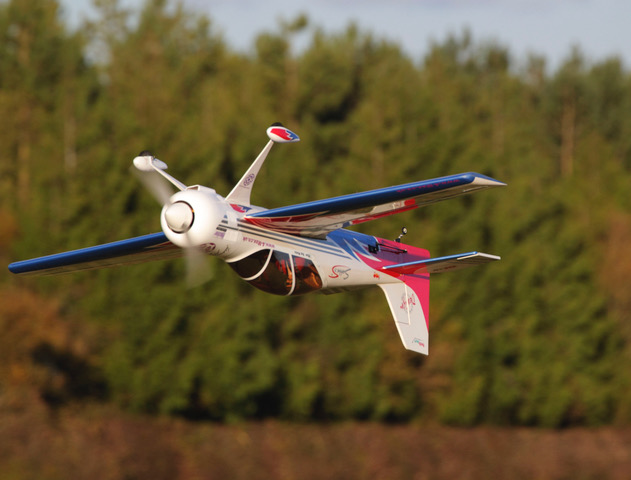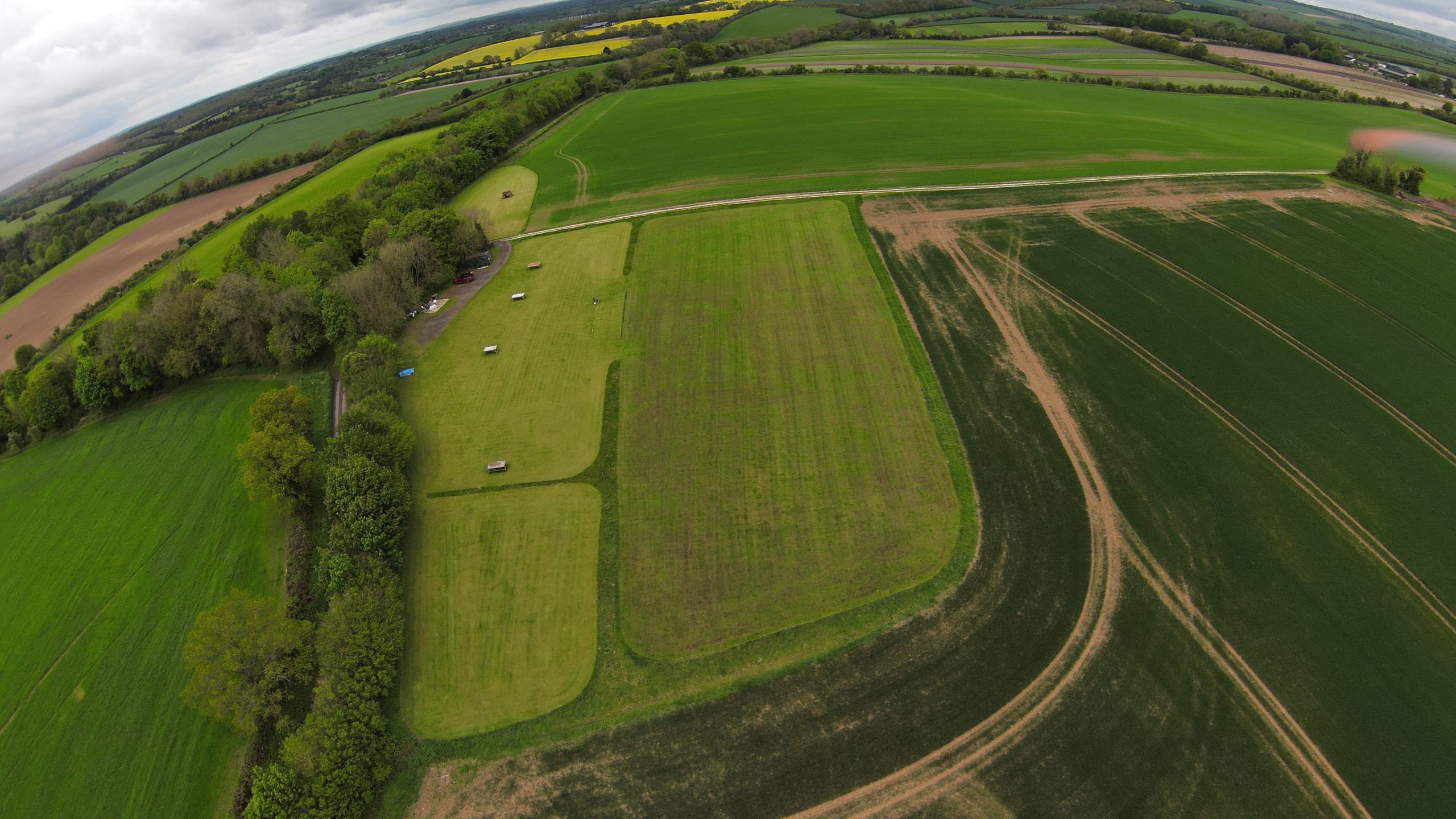 Flying field is just north of the B3400 Basingstoke to Whitchurch road, 0.5 mile north of the village of Dean.  No entry fee.  Barbecue and afternoon tea. Prizes for best models and raffle.
Contact Michael Oates oatesmr@googlemail.com, 07391221559.